Dry rot is known to cause more damage than wet rot. The part of the wood that gives it its strength is destroyed by the fungi and thus makes it unsafe for the property. Its ability to progress at a fast pace and destroy the natural goodness is a great cause of worry. As wood forms most of the fabric of a property, rot treatments cannot be ignored and postponed. For more information, get in touch with a member of our team today.
Useful Advice & Suggestions
Identify the extent of decay in the timber

Treating the source of moisture

Advice on preventive measures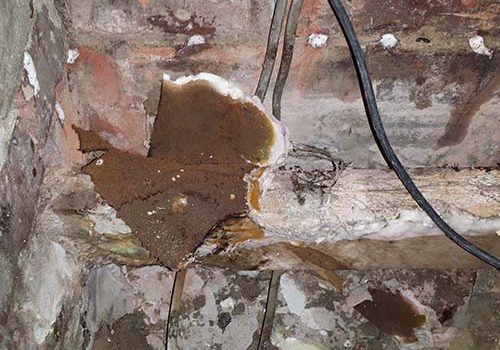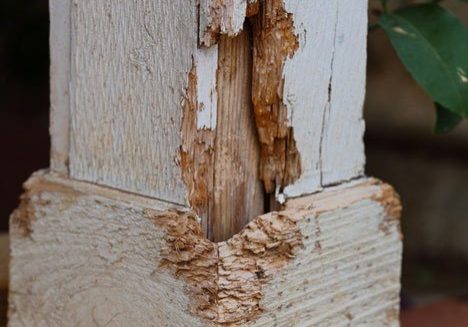 Protect Your Property
It is advisable to treat dry rot the moment it is noticed to prevent extensive damage to your property. At K & L Damp Proofing, we can conduct a detailed survey and advise you on eradicating the fungi, in addition to treating the damaged timber. As Sovereign and Triton Approved contractors, you can rely on our skills and expertise.
If you are looking for dry rot treatment, feel free to speak to us.