Keep moisture away to preserve your property!
Have you experienced a musty smell in the air? Or are the walls losing colour? These are a few signs of dampness that can cause potential damage to your property. We recommend getting the affected space checked by professionals who can provide the necessary treatment. We can visit your property at your convenience and conduct a survey with no charges.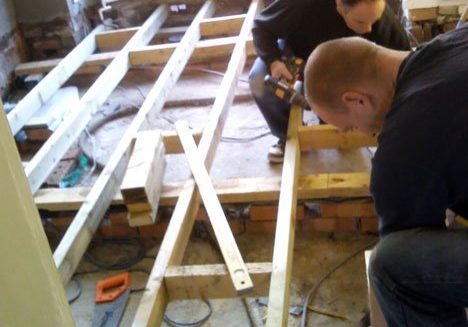 Timber Preservation Treatments
We are known to provide a range of treatments to preserve the timber in properties across Hull and the surrounding areas. If you are looking for methods to preserve the timber, speak to the experts at K & L Damp Proofing. We can complete the job at the earliest available time, with minimal disruption to your daily activities. For a free quote, speak to a member of our team today.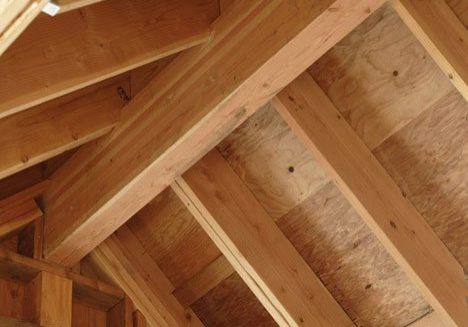 We can help with timber preservation in and around the Hull Area.